We are a direct lender and that structure allows us access to an array of options; this provides for better control of the total process and allows us to better guide you along the way.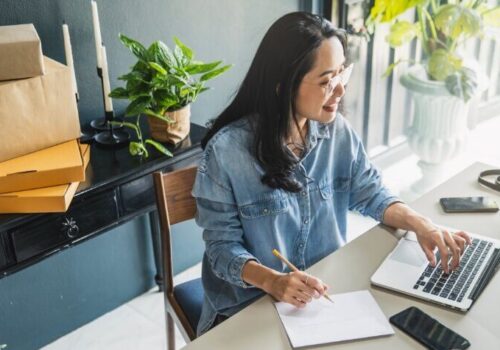 One of the more important aspects of being a Mortgage Loan Originator is to fully understand each client's unique situation. If this is the case, we aim to direct our client to other resources that may be better suited to them and their unique circumstance.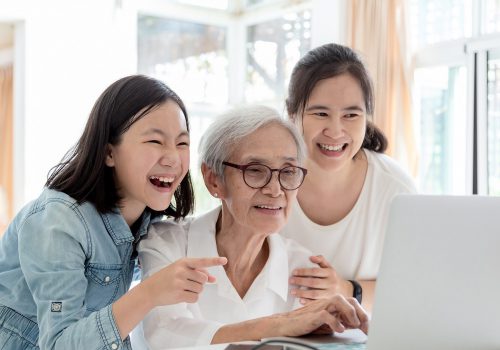 We do the "heavy lifting". We work closely with our clients to make sure that the process is done correctly and as seamlessly as possible. In this area there is nothing like the experience and level of service that our team brings!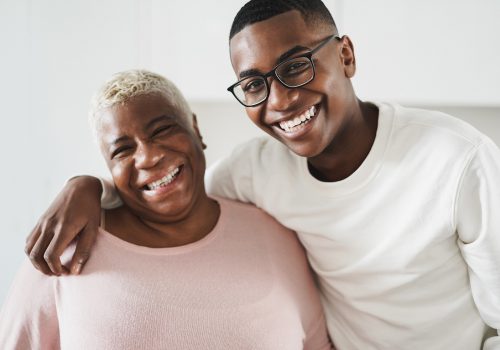 Once you receive your funds we are here to answer any questions and to help if any problems or further questions should arise. It is our job to be consistently "in the loop" when it comes to our products and your satisfaction.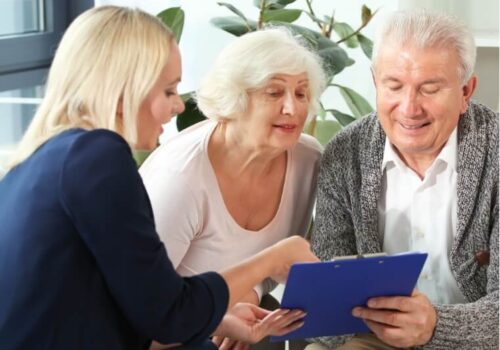 Reverse Mortgages have helped thousands of seniors remain in their homes and create a more solid financial foundation. At APRMG we make it as easy as possible for you to obtain a Reverse Mortgage that works for you. We are here for you every step of the way, helping you understand and customize a loan that meets your unique situation. We know this type of decision can at times be overwhelming; we encourage you to seek advice and counsel from those you trust, whether it be family, an attorney, a financial planner, a tax specialist or other trusted professional. The following steps are here to help guide you and give you an idea of what to expect throughout the process of obtaining a reverse mortgage.
The Steps to Obtain a Reverse Mortgage