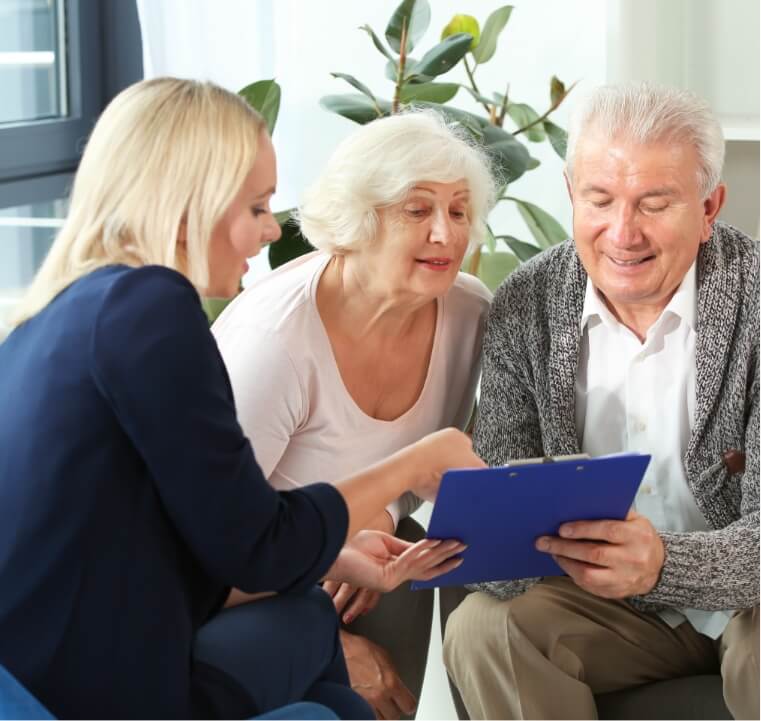 Industry Partners
Reverse Mortgages have helped thousands of seniors remain in their homes and create a more solid financial foundation. At APRMG we make it as easy as possible for you to obtain a Reverse Mortgage that works for you. We are here for you every step of the way, helping you understand and customize a loan that meets your unique situation. We know this type of decision can at times be overwhelming; we encourage you to seek advice and counsel from those you trust, whether it be family, an attorney, a financial planner, a tax specialist or other trusted professional. The following steps are here to help guide you and give you an idea of what to expect throughout the process of obtaining a reverse mortgage.
Outside Reverse Mortgage Resources
In addition, please visit some of these websites with additional information on the Reverse Mortgage Process!